1. We have An Endless Selection
We have sold thousands of cars to Antelope Valley residents who thought they had to drive "over the hill" to see an adequate selection of makes and models. This is simply not true.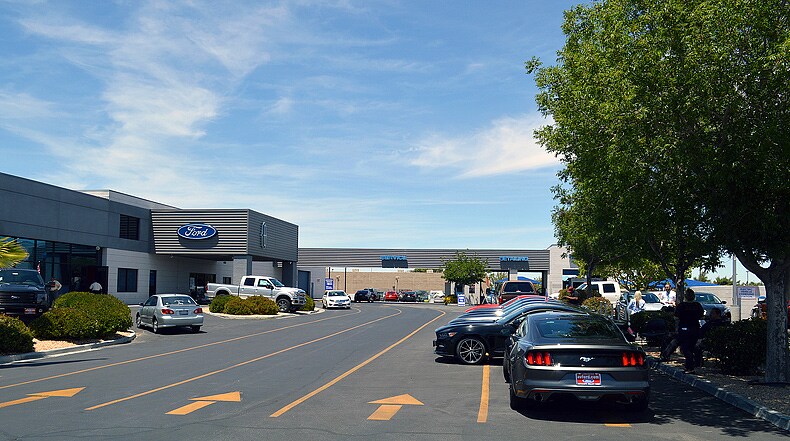 Antelope Valley Ford can get you any vehicle model, trim, exterior and interior color combination available!
There's a secret that the dealers "over the hill" don't want you to find out. All Ford dealers use the same inventory program.
That means we have access to any vehicle within hundreds--if not thousands--of miles away!
More vehicles doesn't necessarily mean more selection. Some dealers tell you they have thousands of cars and trucks in stock, but what they don't tell you is instead of having one green F-150, they have 50 green F-150s. How many green F150s are you going to buy?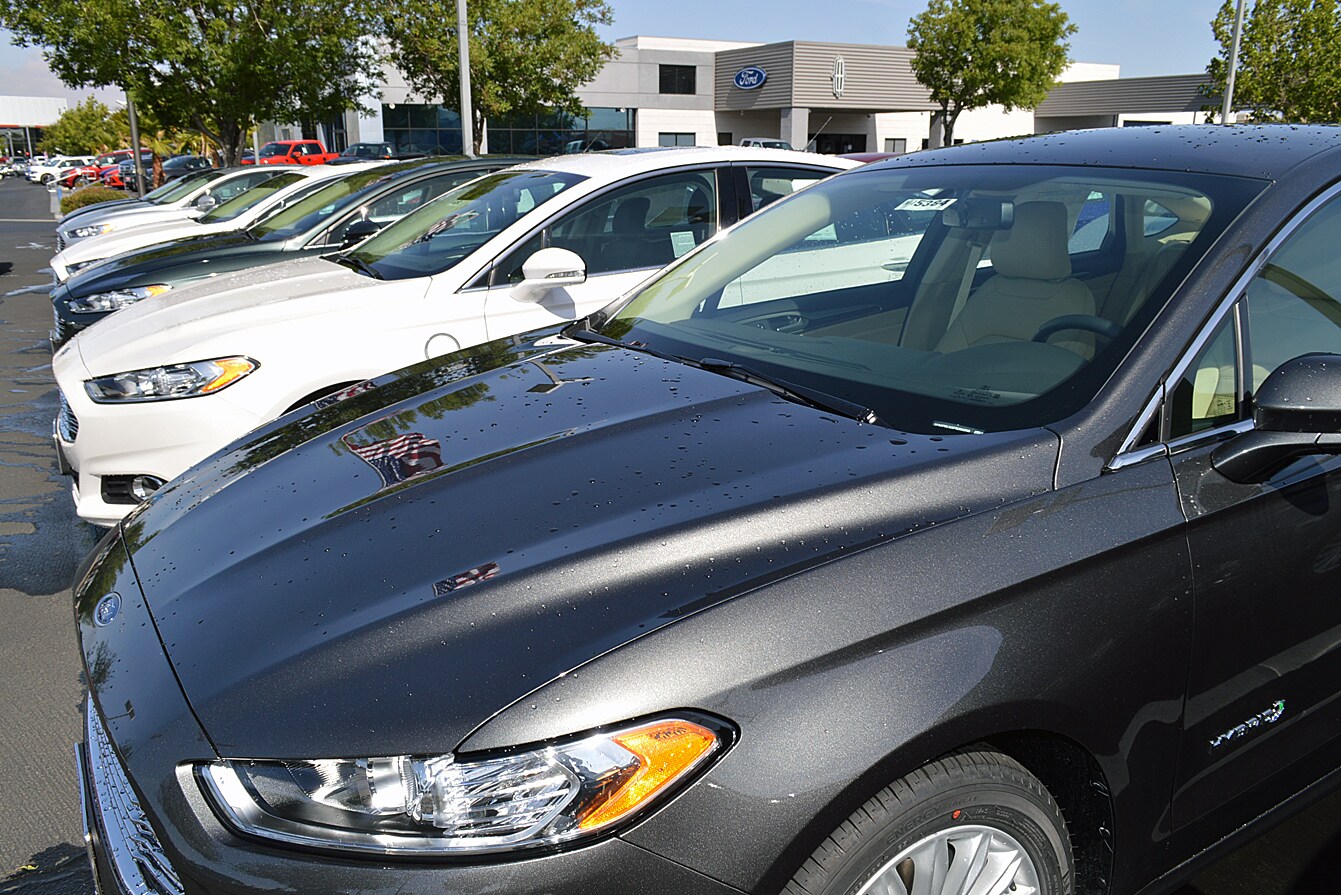 2. We Offer Same Prices. Guaranteed.
Our dealership meets and beats prices from dealers from "over the hill" every day.
Some dealers try to tell you they are getting a "bulk discount" because they sell so many cars. They would like you to believe that buying cars is like buying toilet paper from Costco. If you buy more you pay less. This makes sense for toilet paper, but it is completely untrue when it comes to cars and trucks.
The reality is that Antelope Valley Ford Lincoln is a franchise, like McDonald's or Starbucks. You know how the ingredients for a Frappuccino or a Big Mac cost the franchisee the same amount no matter the location of the storefront? All Ford franchises pay the same price for each new vehicle.
However, not all dealers sell their inventory at the same price. We know this is a concern so we instituted a PRICE PROTECTION program that guarantees you will get the best possible price, even after the sale! Call us for details.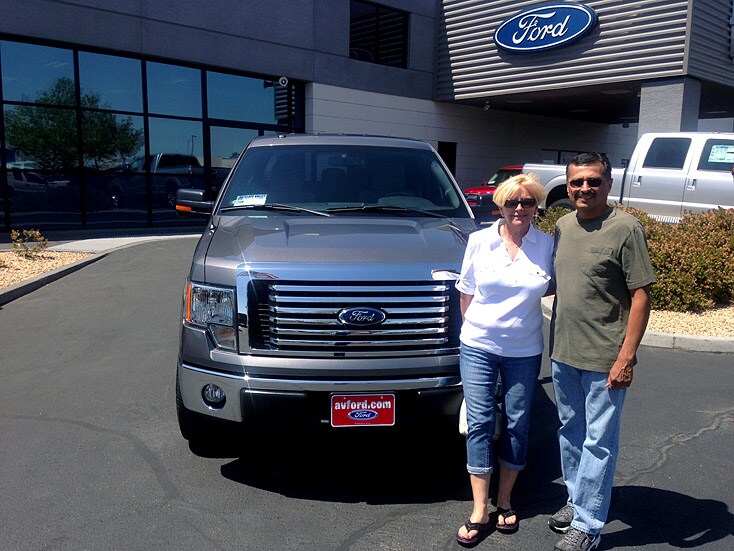 3. Local Reputation
At Antelope Valley Ford we have a solid local reputation in the Antelope Valley community. We take care of you because we want to, because we have to, because it's the right way to run a local business.
Dealerships "over the hill" do not care if you tell 10 of your friends 100 miles away about a bad experience. We do. If you're not satisfied with your experience at Antelope Valley Ford, don't be afraid to speak up. We will do what it takes to ensure you get the customer experience you deserve.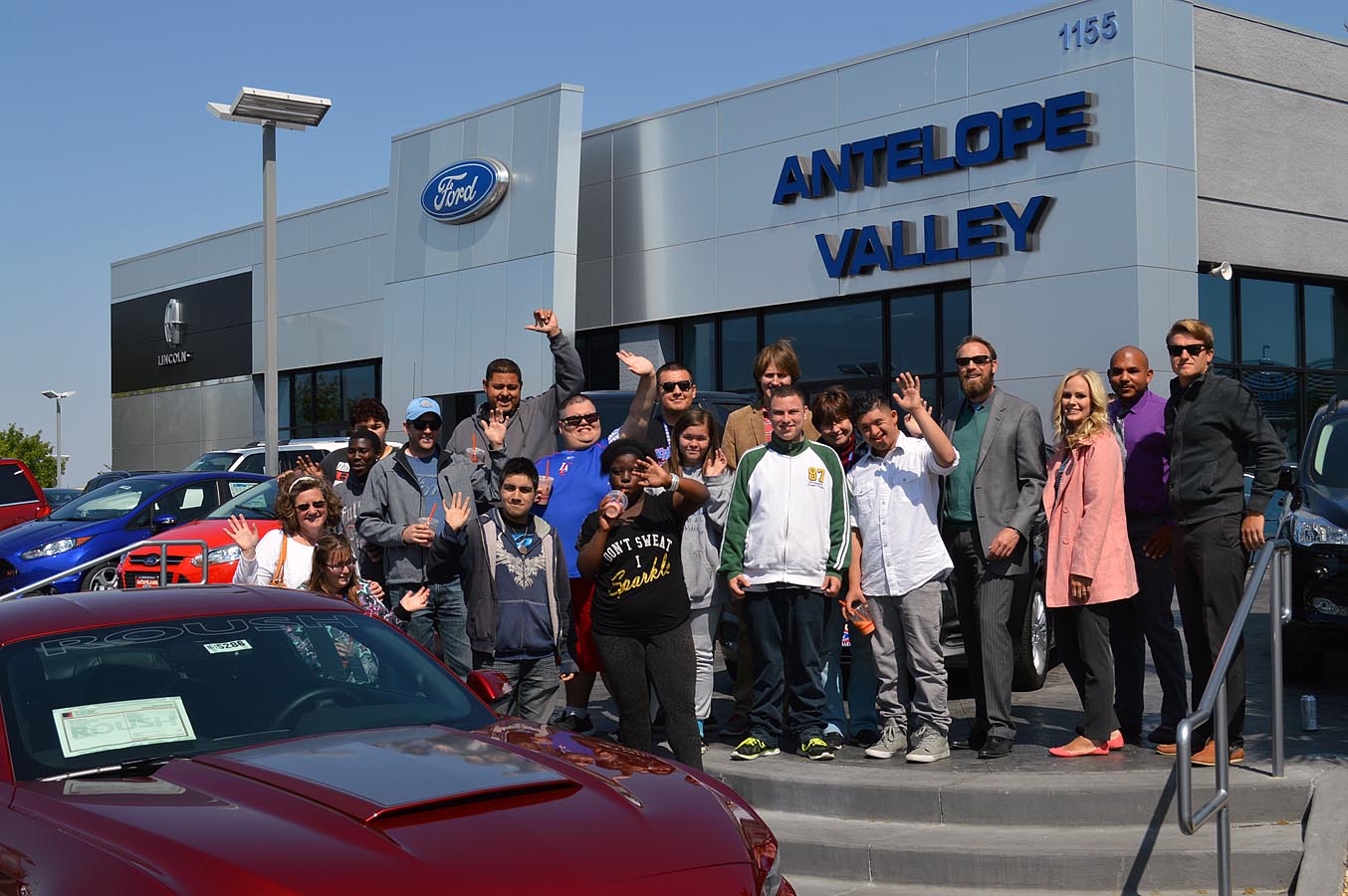 4. Your Taxes Support Your Community
Automobile sales taxes make up as much as 30% of your community's budget to pay for basic needs such as Sheriffs to keep our streets safe, Fireman to help save our homes and Teachers to educate the children in our community. It doesn't stop there, your taxes pay for thousands of other civil servants and recreational areas such as parks and bike paths.
When you buy a car "over the hill" 100% of the local sales taxes from your hard earned dollars are supporting a community that you don't live in. It just doesn't make sense.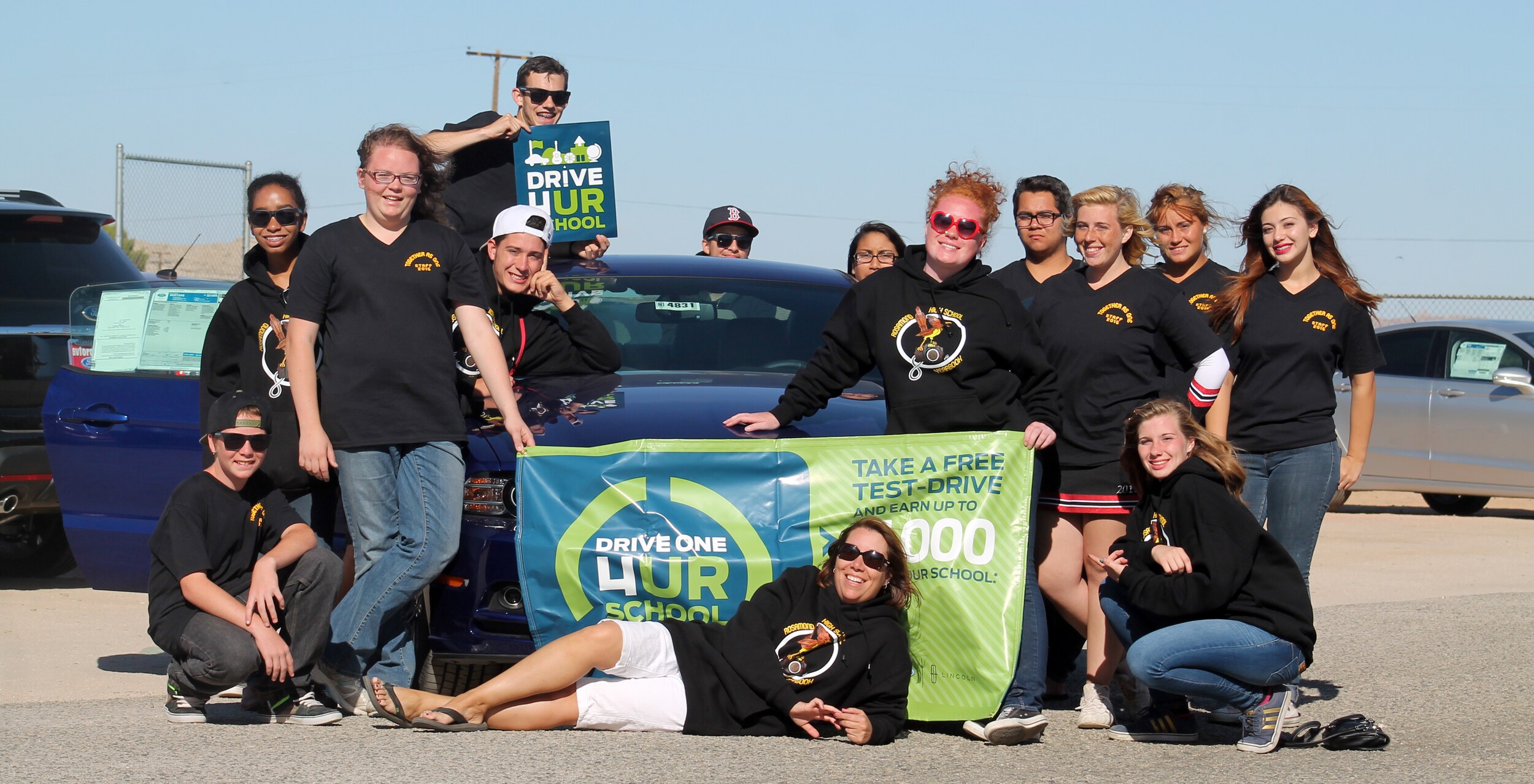 5. We Support Our Local Community
For more than 30 years Antelope Valley Ford has supported the community from 4-H Livestock auctions to Little League Teams, Community Queens, Elementary and High Schools, Boys and Girls club, and the list goes on and on and on. We are proud to support these charities and hundreds of others throughout the years of being in business.
Thank you for supporting us as your local Ford Dealer.