Auto Repair Shop in Lancaster, CA | Ford Service
Never Get Stuck in a Ford Auto Repair Bind in Antelope Valley Again!

Antelope Valley Ford's Own Service Center is Here to Serve Drivers All Across the High Plateau of Southern California including: Lancaster, Palmdale, Santa Clarita, Lake Los Angeles, Littlerock, Pearlblossom, Leona Valley, Lake Hughes, Green Valley, Neenach, Mojave, Rosamond, and Edwards Air Force Base.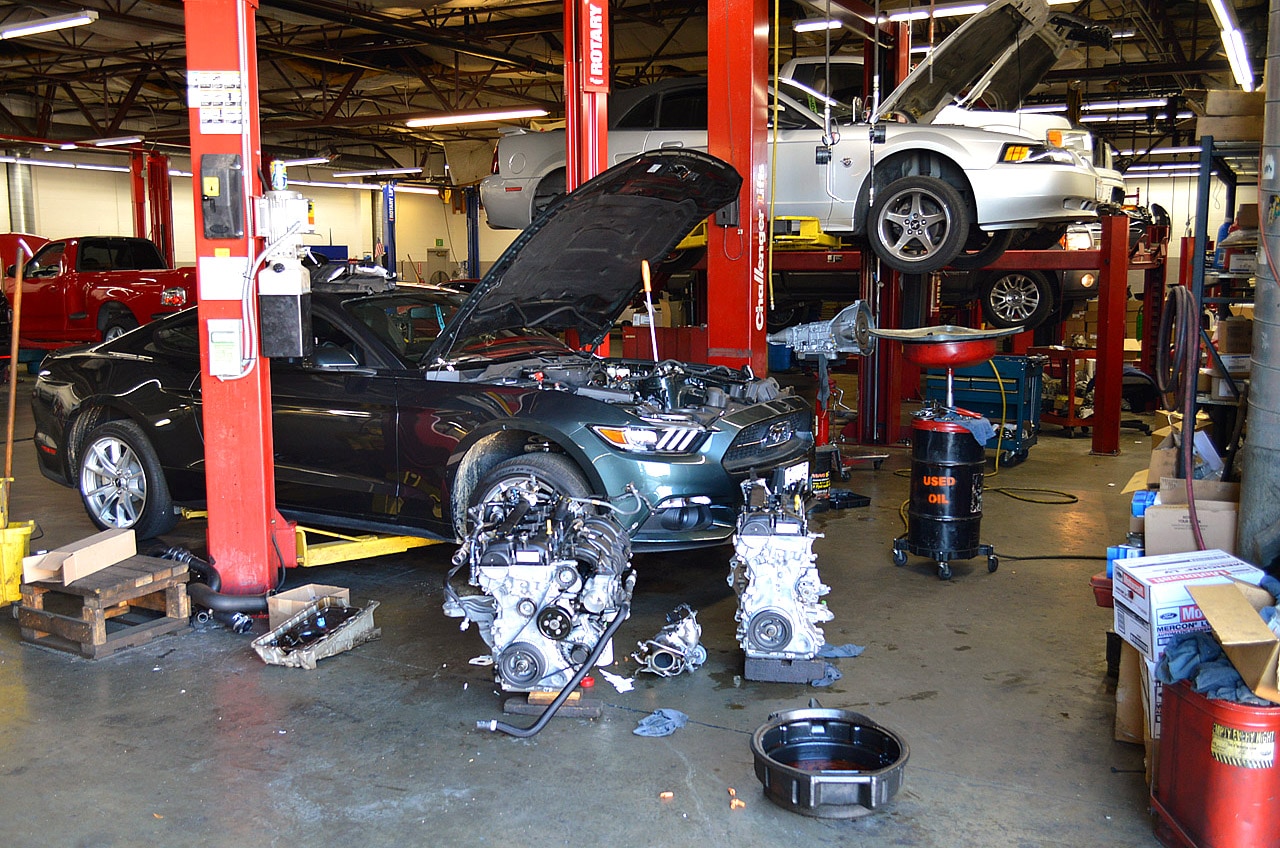 Whether you're cruising in a new Ford or a used car, we will having it running like it's fresh off the assembly line. Our auto repair and maintenance center, located in Lancaster, California, is on hand for all of your Ford Edge, F-150, F-250, Fusion, and Mustang service needs. From the routine to the unanticipated, we have you covered. If you need to reach a specific person in Service, here are the phone extension numbers:
Important Extensions: 
Service Manager, ext. 250
Appointments Coordinator, ext. 215
Service Advisors, ext. 601
Service Cashier, ext. 229
Customer Relations Representative, ext. 241
Warranty Administrator, ext. 228
In need of an oil change? Tire rotation? Brake service? Check engine light on? Don't waste another minute, click here to schedule a service appointment, and before you know it, you'll be back on the road in a pristine Ford vehicle!
Quicklane is for basic maintenance like oil changes, tire rotations and brake services. We make those services quick and easy. For more info on Quicklane, click here.